We're passionate about helping e-commerce businesses succeed in the ever-changing digital landscape. We understand the challenges that come with running an online business, and we're here to provide the support and guidance to increase sales and brand awareness.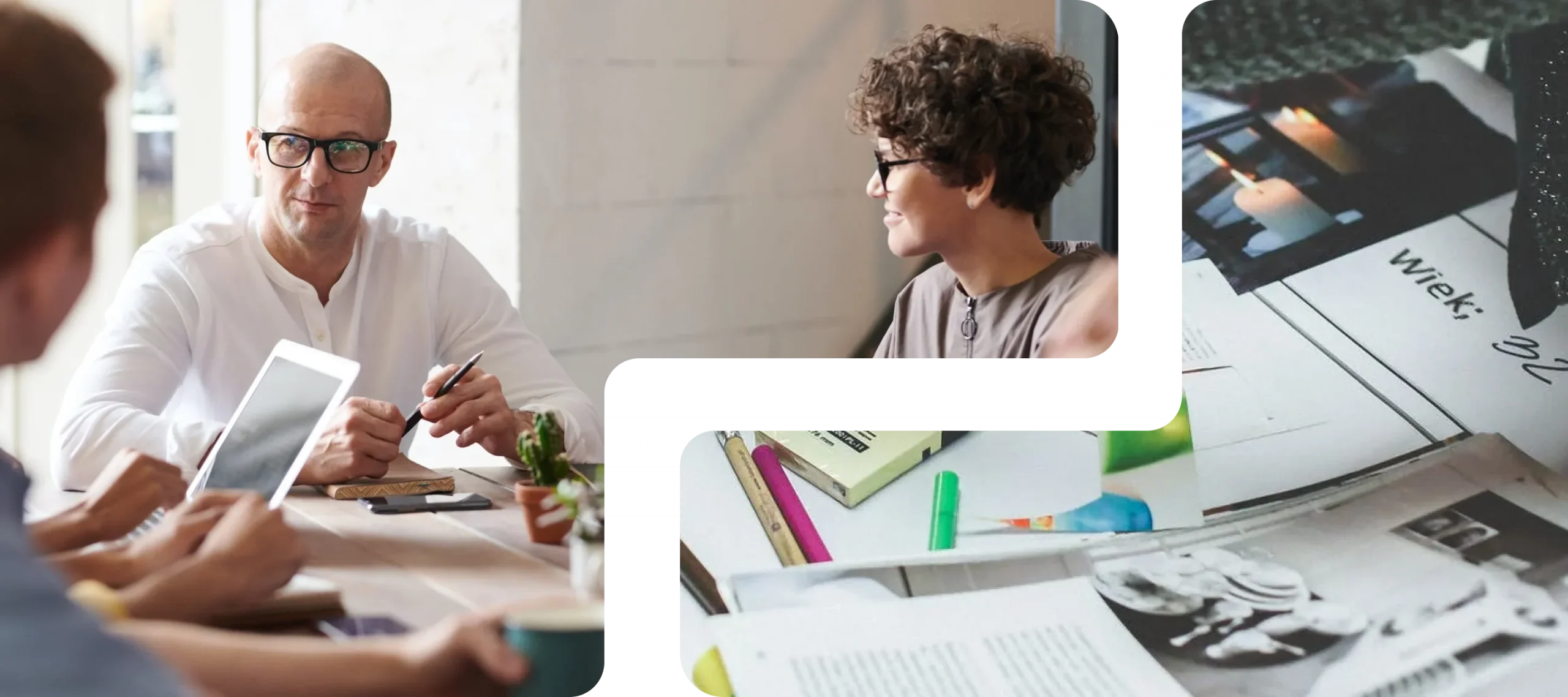 Some of clients that we worked with.





Our core values and principles
At Bloogs, our values and principles are not just words on a page – they are the guiding force behind everything we do. We believe that by adhering to these values and principles, we can provide the best possible service to our clients, and ultimately help them achieve their business goals.
The story behind our agency
The story of Bloogs began with a group of passionate digital marketing experts who shared a common vision: to help businesses owners succeed in the digital age.
We realized that many businesses struggled to keep up with the rapidly evolving landscape of online marketing and saw an opportunity to help them grow their online presence. We began working with a few local businesses, and as our reputation grew, so did our client base. Over time, we expanded our team and services to offer a full range of digital marketing solutions, including SEO, PPC, social media marketing, and web design.
Today, our agency is a respected player in the industry, known for delivering results-driven campaigns and exceptional customer service. We're proud of our journey and look forward to continuing to help businesses achieve success online.
By joining our team, you'll have the chance to work on exciting projects, collaborate with like-minded individuals, and grow your skills and expertise in the digital marketing field. We strives to create a positive and supportive work environment, making it a great place to build a fulfilling career while working remotely.