We Help Online Businesses with Digital Marketing
Some of clients that we worked with.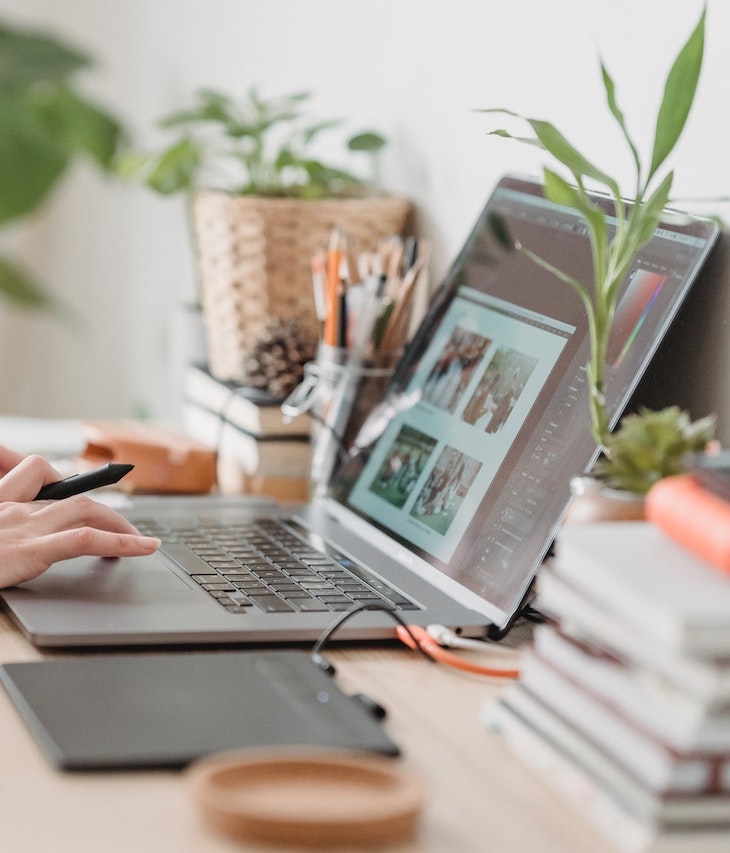 Stop wasting time and money on marketing tactics that don't produce results. It's time to reach your potential customers with a well thought out strategy.
Here at Bloogs, we've worked with the best in the industry to generate millions of dollars in return on marketing spend across a wide range of industries.
We will accelerate your business growth, and skyrocket your online sales with the right strategy keeping costs to a minimum.
Let's talk about digital marketing, web design, conversion rates, sales growth and positive ROI.
WordPress Development, E-commerce Solutions, Landing Pages, & More
ChatGPT, AI Models, Art & Design, Applications, Content Creation
We write about digital marketing and artificial intelligence.