Service for YouTubers & Tiktokers
We provide video editing services for YouTubers and Tiktokers who have over 1 million subscribers. Our editing elevates your videos to the next level, utilizing both our years of experience and researched editing techniques that increase viewer watch time. This results in greater engagement and more opportunities for creators to monetize their content.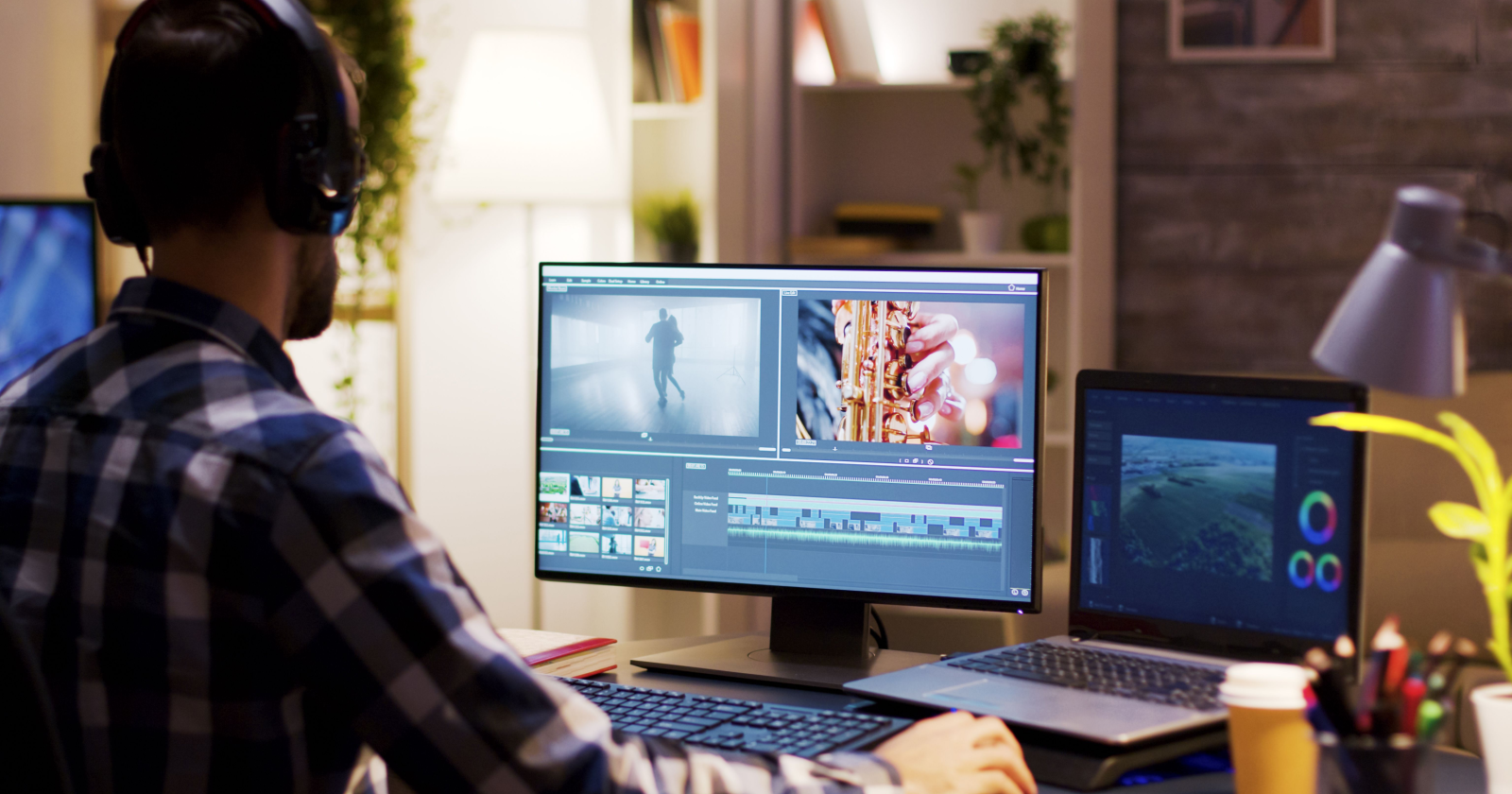 Customized Editing Solutions
We know that every content creator has their own unique style and vision. That's why our video editing services are fully customizable to suit your specific needs. From color grading and special effects to sound design and motion graphics, we've got you covered. We believe that high-quality video editing services shouldn't break the bank so we have designed our pricing plans to be affordable for content creators at all levels, so you can easily invest in your passion for creating video content while we handle the video editing work.